More than 35 years
Of experience
Masmadera, together with its entire team, has been inspired by the need and demand for the production of treated wood in the national market, diversifying its offer and expanding its production to multiple and different lines within the category of treated woods. Currently having a wide range of products and services related to this item.
During this time, various lines of elaborated products have been established and created, not only in relation to poles, posts, calibrated logs and pilings, but also We have also established ourselves as one of the main companies in the field of children's plays, furniture, fences and outdoor accessories.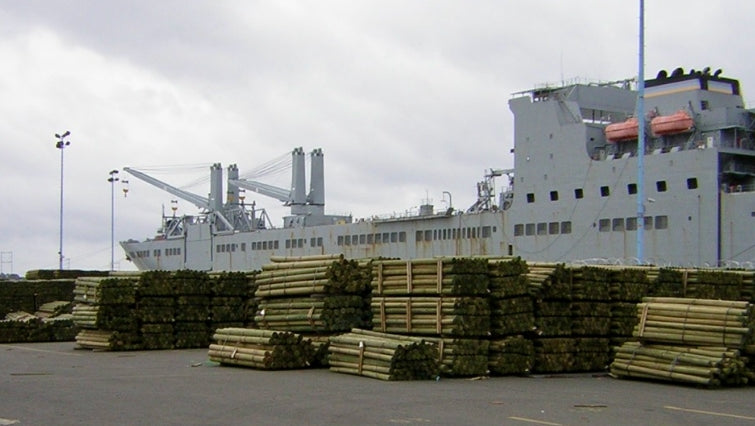 Production of excellence
Our company, always concerned with delivering a production of excellence, handles first-line practices, developing optimized and improved processes over time together with our own experience, being a clear national benchmark in the field.
Currently, our production is not only marketed in Chile, but also, our management places us in international markets, always backed by a highly recognized and serious quality of production and marketing.
For this For the same reason, Masmadera, has been concerned with being a consistent and standardized company in terms of the requirements of foreign clients, the same reason why we are certified by FSC® (Forest Stewardship Council ®), consisting of chain of custody certification that verifies FSC® certified products throughout the production chain.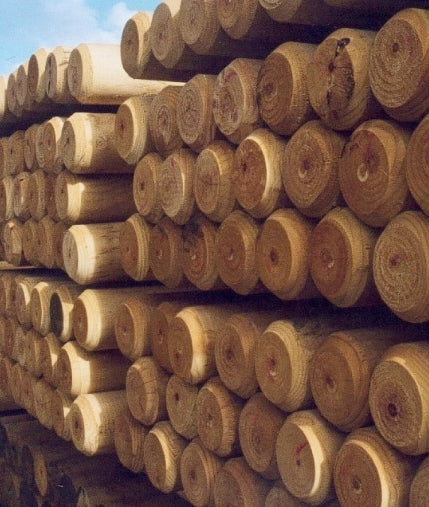 The Forest Stewardship Council (FSC®) chain of custody certification is for companies that manufacture, process and market timber and non-timber forest products and want to demonstrate to their customers that they are using responsibly sourced raw materials.
The FSC® chain of custody helps companies strengthen their sourcing policies and comply with public or private procurement policies where FSC® is the preferred option.